Two Factor Authentication
---
Select authentication method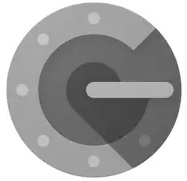 Set up with 3rd party authenticator
Please generate a QR code and then use your authenticator app (such as Google Authenticator) to scan it
Generate
---
Get or Reset Recovery Codes
Please copy the recovery codes from below and put them in a safe place. You can use them to login in case you loose your phone.
Copy
For login you will need to add the One-Time Password received in a SMS on your phone.
No phone number found, please enter your phone number to enable SMS OTP verification method.